Despite the decision of the Land Transportation Franchising and Regulatory Board (LTFRB) to declare motorcycle taxis in Metro Cebu as "illegal" starting next week, they have reversed the decision and decided to continue with the pilot run.
The purpose of the pilot run is to collect data and a comprehensive study to help Congress assess pending bills on seeking to legalize motorcycle taxis.
This motorcycle ride-hailing app Angkas was the answer to many prayers of those stuck on the road for hours. In just a few taps, Filipino commuters could book a ride and get an upfront fixed fare to their destination. Truly, it takes out the stress of going through the Philippine traffic crisis every day.
But the fate of Angkas has already been decided as the Philippine government denied its legalization last December 28, 2019. Many commuters and loyal fans of Angkas were devastated by this news. The Land Transportation Franchising and Regulatory Board (LTFRB) has been running after Angkas for more than a year and it is just recently that they have, unfortunately, gotten hold of them.
Why can't the government just legalize Angkas' operations? Why is it illegal?
This life-saving online platform may have lost the case, but it has definitely won the hearts of many Filipinos. So, why should we #SaveAngkas?
They Have Earned Our Trust
We cannot deny it. Angkas is one of the most trusted transportation services. From customer service to ride experience, they have rightfully earned a place in Filipinos' hearts. They also have hair nets and face masks that are readily available for passengers to use and own for free. Every Angkas driver we meet is friendly and always makes sure that we stay safe on the road, and not to mention, they follow traffic rules.
They Are Our Everyday Heroes
There are countless Angkas stories that we hear from daily commuters. It proves that their services have saved many students and professionals from being late. Aside from that, they are cheaper than those habal-habal drivers who usually overcharge fare rates. Angkas also offers fare promos from time to time which can be as low as 50 php off on every ride. Definitely, these fare promos are money savers to every commuter!
Let's not forget about how Angkas helped many Angkas drivers earn enough money to sustain their families. Some Angkas drivers are not embarrassed to share stories with their passengers about how their job has helped them in so many ways. Not to mention, there are professionals and students who work as Angkas drivers for additional income.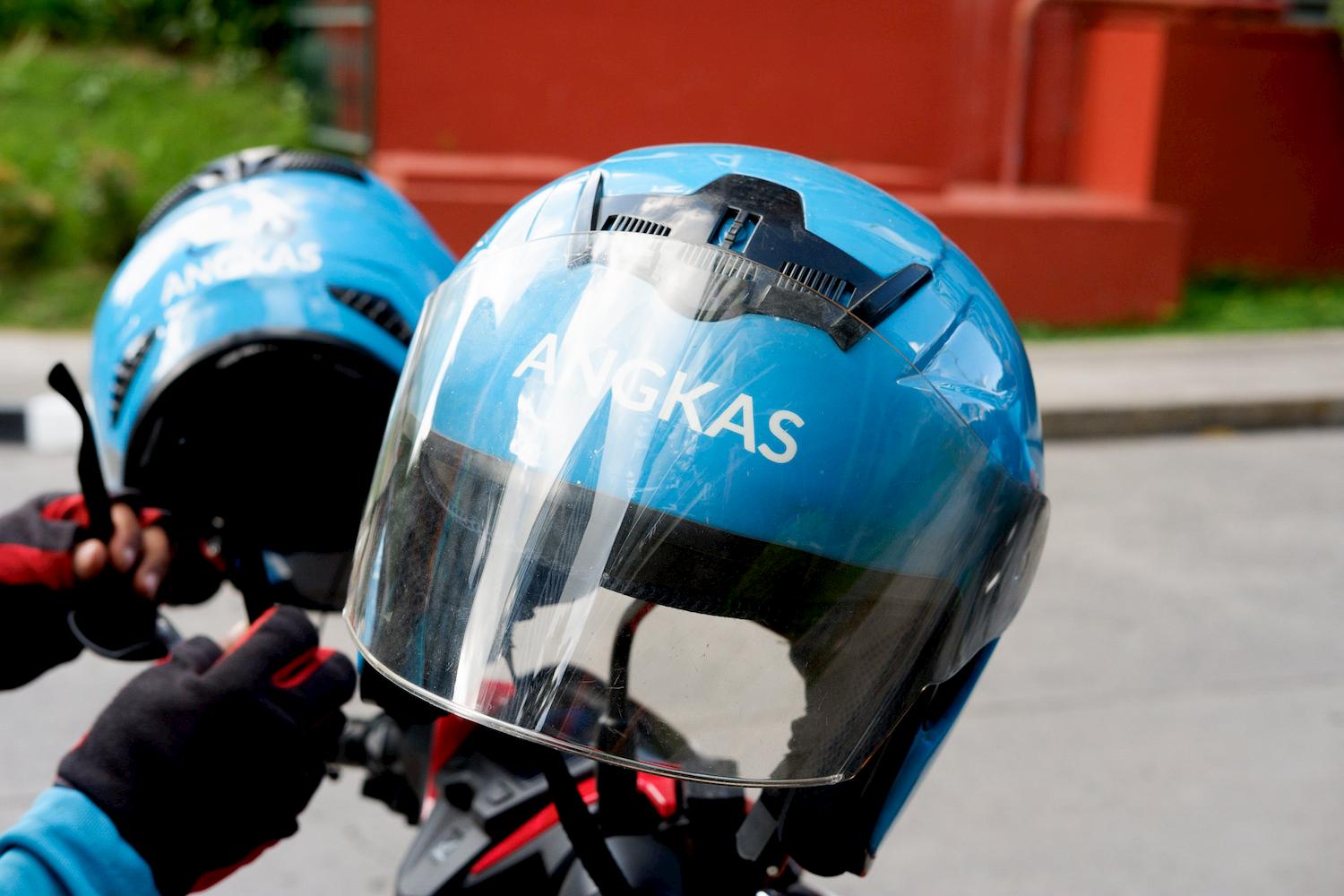 They Are True to Their Words
It's true. Angkas drivers do their best to live up to Angkas' goal of being quick and convenient to daily commuters. These professional bikers would, at times, ask you if you are running late or what time is your class or shift. Then, they will do their best to find the best route to get to your destination faster. Not only are they professional, but they are also compassionate.
The obvious amount of loyal Angkas supporters is proof that these motorcycle taxis have brought much convenience to the everyday lives of student and professional commuters over the past years.
Amid the entry of new motorcycle ride-hailing companies, such as JoyRide and MoveIt, Angkas still has the majority of supporters, many of which wish to #SaveAngkas. We are hopeful that our government will take into consideration the legalization of using motorcycle as Public Utility Vehicles (PUVs).
Are you a loyal customer of Angkas? Don't hesitate to share your thoughts and stories with us!
Stay updated with recent news about Angkas. You can follow them on their Facebook page.
Note: This is a developing story. Please check back from time to time for updates.